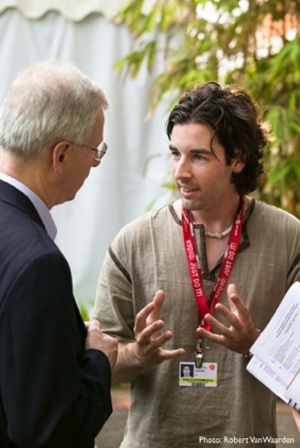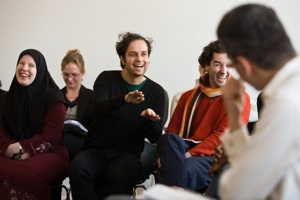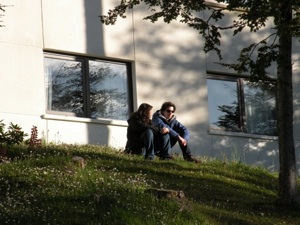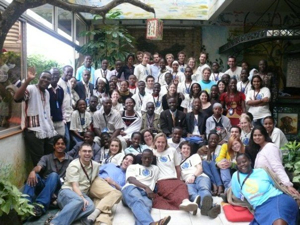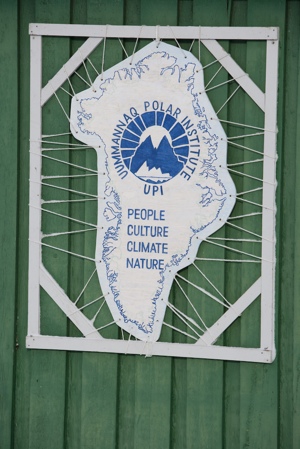 Press
In the news

Campaign tweets ruffle feathers (Rob O'Flanagan, Guelph Mercury, Sept 2011), followed the next day by this editorial: Attack politics should be denounced by campaigns
Environmental activist calls for more action on climate change (Guelph Mercury, Apr 2011)
Raising awareness about climate change (Sudbury Northern Life, Dec 10 2009)
A bouquet to the NNDSB for organizing a climate change student symposium... (North Bay Nugget, Nov 27 2009)
Climate activist rocks Vale Inco Cavern (Cambrian Shield, Nov 26 2009)
Green team pushes for more (The Sudbury Star, Nov 25 2009)
David Noble est en ville pour parler changements climatiques (Radio-Canada, Nov 24 2009) (audio)
Students urged to get proactive on climate change (The North Bay Nugget, Nov 24 2009)
Reducing global warming needs 'war-time effort' (Sudbury Northern Life, Nov 24 2009)
NNDSB to host climate change student symposium (BayToday.ca, Nov 20 2009)
2degreesC founder addresses climate change (The Brunswickan, Nov 17 2009)
Youth have key role in climate change fight: author (The St. John's Telegram, Nov 17 2009)
Speech to address climate change (The Daily Gleaner, Nov 11 2009)
Author and adventurer lands in St. John's to talk climate change (press release Nov 9 2009)
the 2 degrees tour in Fredericton, NB ( press release Nov 5 2009)
There's hope! (in the Thunder Bay Chronicle Herald, Nov 2 2009)
the 2 degrees tour is bullfrogpowered (press release Oct 28 2009)
Action the focus of climate change event (Guelph Mercury, Oct 21 2009)
Environmental advocates make their mark on O-week (The Ontarion, Sept 17 2009)
Climate activist sees youths as Earth's best hope (Oakville Beaver, April 24 2009)
Celebrities embark on climate change voyage (CNN Sept 29 2008)
Creative look at climate change (Guelph Mercuty, Sept 26 2008)
Homegrown delegates prepare for climate change conference (Guelph Mercury, Nov 17 2007)
Opinions and perspectives
Those 1000-plus clean energy jobs are good for Guelph (guest column in the Guelph Mercury, Sept 2011)
inSide Climate Change Solutions interview with David Noble at the COP 15 climate negoitations in Copenhagen (audio) (2009)
Green Business: Copenhagen: no agreement likely, so what should we expect next? by Robert Colman (Nov 18 2009). Rob Colman interviews David Noble, Paul Manning and Doug Tingey about the prospects for a climate agreement in Copenhagen.
Letter to the editor, by Rob Price (this was not published by the Calgary Herald, but it's a nice piece from an attendee at a 2 degrees tour event in Calgary, Oct 22, 2009)
Leading Conversations speaks to Darcy Winslow about the Inspire Antarctic Expedition 2009: Leadership for a sustainable world (audio)
CBC radio: St. John's Morning Show (Nov 17 2009): We meet David Noble, who is in town to speak on climate change...
In profile: David Noble, in Bullfrog Power's Bullfrog Founders Club (Nov 2009)
ECC profiles David Noble (East Coast Connected, Sept 2009)
David Noble: Guelph 40 under 40 for making a difference in the community (June 2009)
Notable alumnus: David Noble (UG Faculty of Environmental Science annual report 2008)
A Noble Cause (UG CPES Alumni News, Winter 2009)