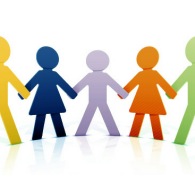 Results
The impact of our work.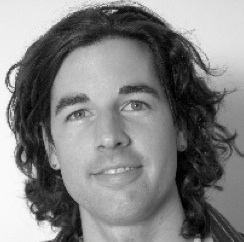 The team
Our people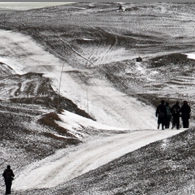 Our journey
Notables from then to now.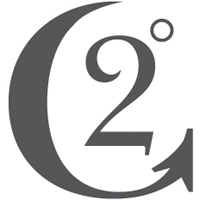 Why 2degreesC?
The story behind our name.
---
About us
2degreesC works with visionary leaders and groups in advancing solutions to global challenges in environment, health and development. Since 2003, we have worked with hundreds of clients and partners from around the world, on more than 100 projects in 23 countries on six continents.
Through our interactional projects, we help mobilize the people, partnerships and cooperation essential for change and development.
Our technical projects deliver the analysis and intelligence for smart decision-making. They specify shortcomings in the status quo and define and justify preferred alternatives.
Through our cultural and communications projects, we shape discourses that resonate with and engage wider audiences, build understanding and achieve buy-in – all important for achieving and scaling up impact.
Our experience is distinctive for its breadth, yet we have shaped and contributed to local, national and international agendas in several key areas. See some of the results of our work.